Christina Juen-Wess
The winemaker
As a passionate winemaker, Christina Juen-Wess embodies a new generation of Austrian female winemakers. She loves her vineyards and goes all out for her work in the cellar, while at the same time striving for a clear visionary operational development for her winery. For Christina Wess, sustainability encompasses ecological, economic and social components, because a successful winery should not only be economically stable, but should also be fun for the people who run it, bring success and provide a solid livelihood.
Philosophy
Sustainability & locations
Christina Juen-Wess took over her father's winery in 2023 and restructured it. She improved grape quality through more effective vineyard management, which is closely linked to careful scheduling. In addition, she lets her wines from prime sites go through a longer maturation period in the barrel before they are released to the market.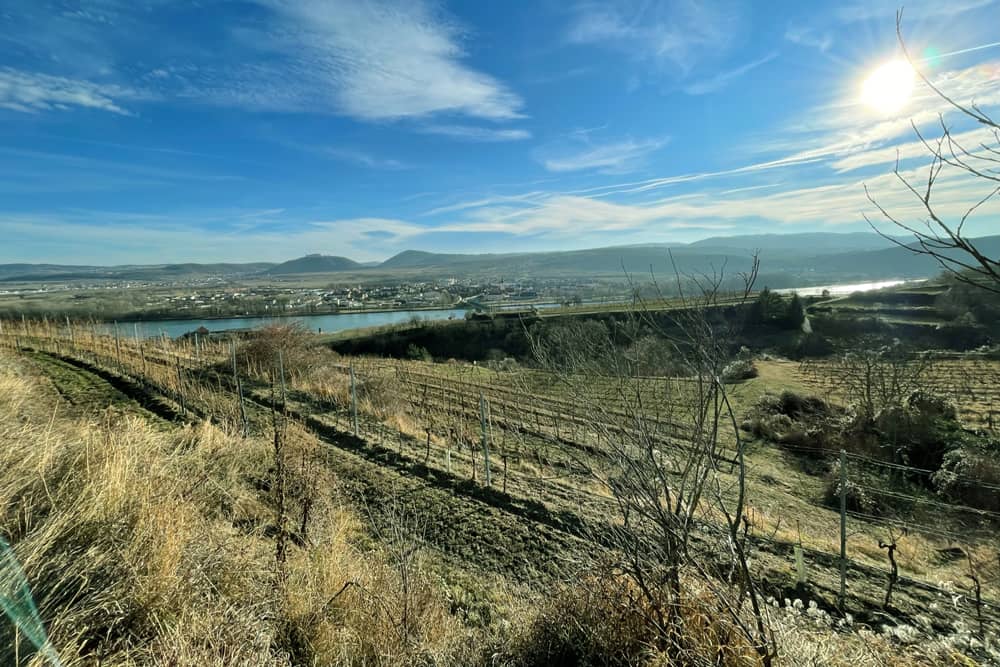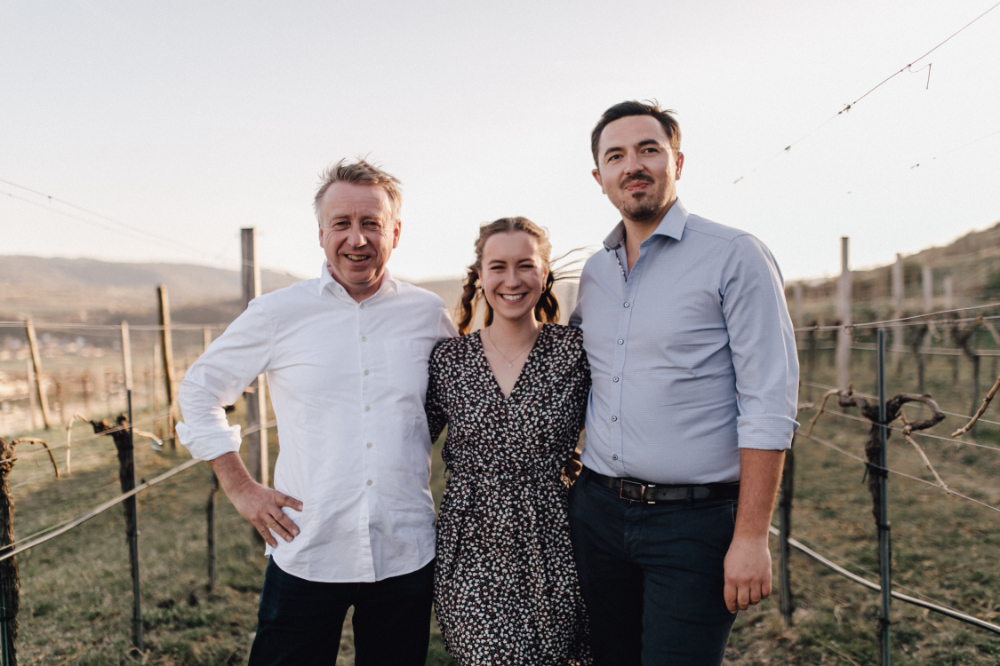 Tasting at the winery
Cost & fall in love
I will be happy to taste our regional wines, local wines and single vineyard wines with you. The tasting lasts about 90 minutes and costs 32 euros per person (refund on purchases of 100 euros or more per person).
Please make an appointment in good time.
Arrange appointment
Layers
Taste the place of the ripened grapes
Our wines
Pure enjoyment in bottles
The winemaking
Longer ripeness & characters of the sites
Ried Pfaffenberg 1ÖTW, Ried Kögl 1ÖTW and Ried Weinzierlberg 1ÖTW. It is exciting to work out the geological differences - from loess to primary rock soils with slate portions with the Grüner Veltliner and Riesling grape varieties. Furthermore, the towering vineyards of the Krems Valley offer great climatic differences with warm zones near the Danube and extremely cool plots at high altitudes. To be able to bring out these characters well, Christina Wess wants to give her wines more time to mature. Above all, she stores the Rieslings at least one year longer before they are put on the market. Even if it means going against the commercial mainstream.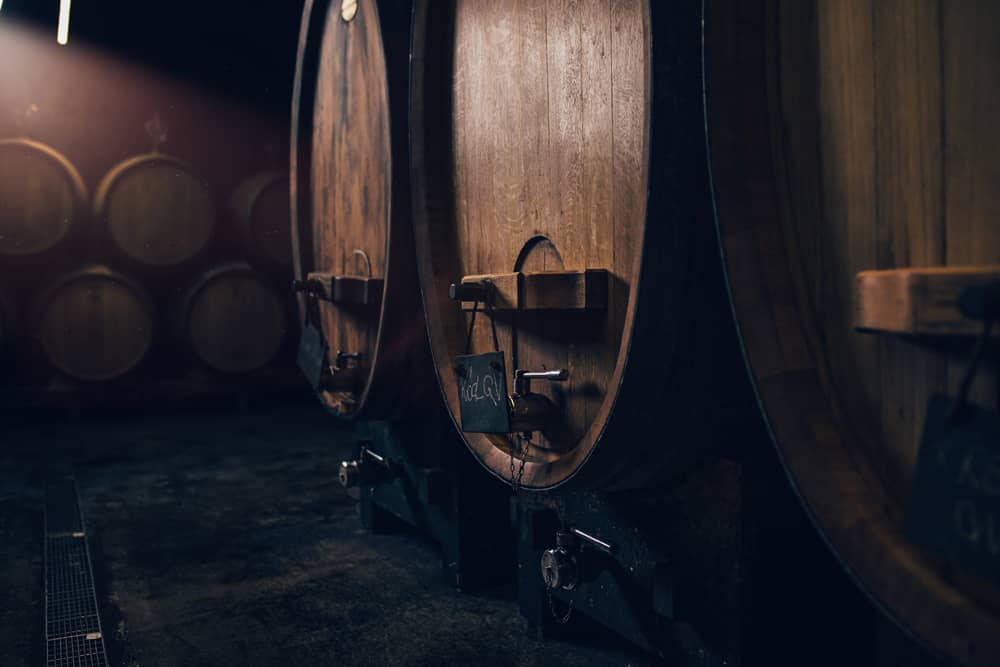 Dates
Wine tastings, events and functions
Austrian traditional wineries
to all dates